Image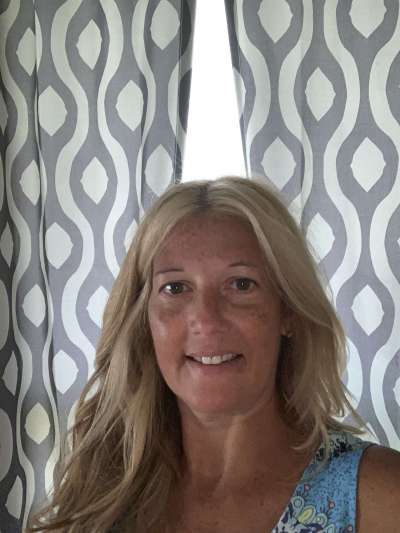 Tania Higgins
Director of Special Projects
Tania Higgins, Director of Special Projects of Davio's Northern Italian Steakhouses, grew up in Andover, MA and attended The Pennsylvania State University where she earned a Bachelor of Science in Hotel, Restaurant & Institutional Management as well as multiple minor degrees in the Hospitality Industry. 
After college, Higgins worked as the General Manager of the Sail Loft in Cambridge before her less than a mile move down the Charles River to Davio's. Her more than 20-year tenure at Davio's has included positions such as Sales Manager and General Manager for many of the Davio's locations. Her skills, including loyalty and dedication, allowed her to quickly rise through the ranks to Director of Special Projects. She would call her management style hands-on. If she wasn't in her current role, she says she would be a gymnastics coach or a teacher. 
Higgins is fluent in Spanish and her hobbies include swimming, tanning, golfing and traveling to St. John with her husband and son.