Image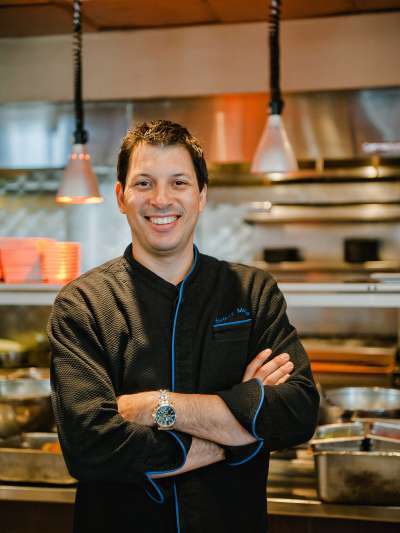 Rodney Murillo
Culinary Director & Vice President
Rodney's fascination with food started early. Growing up on a farm in Costa Rica, he gained an appreciation for every aspect of food preparation. He remembers that all meals prepared by his family used only the freshest ingredients, a tradition he strives to maintain to this day.
Rodney came to Boston at age 16 and his talent and dedication allowed him to quickly rise through the ranks from the Davio's kitchen to Executive Chef and now to Culinary Director and Vice President, overseeing all of the Davio's kitchens.
In 2009, he received the honor of being invited to cook at the James Beard house.
He takes great pride in being a self-taught chef and working with many of the same people who have nurtured him through his years at Davio's.
Follow Rodney on Twitter: @RodneyMurillo.