Image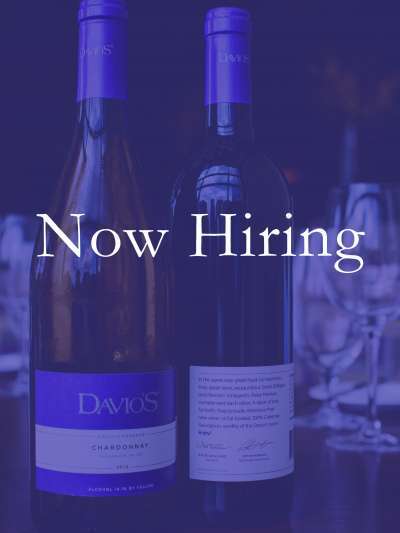 Now Hiring Full Time and Part Time positions available!
We are now hiring for Davio's The Colony.
Davio's North Dallas- GRANDSCAPE is BUSY and wants you to come join our family!
Brunch, Lunch, Dinner, Patio & Events — we have it all!!!!
Available Positions include:
Experienced Servers & Bartenders
Host Team, Bussers, Food Runners, Expo, Barbacks — No Experience Required.
Davio's pairs a state-of-the-art kitchen and exceptional restaurant design, with a warm, inviting place to dine. Davio's signature Northern Italian Prime steaks, handmade pastas and authentic pizzas combine to create a dining experience that is unforgettable.
Qualified applicants must have natural hospitality, a great work ethic and previous experience. Attention to detail must be evident in everything you do. Holidays and Weekends are a must — Schedules are flexible and atmosphere is fun!
Come in any day — between 2 PM and 4 PM — a manager will be available to speak with you. If those times do not work, please email us and we will set up time that works for you.
Or submit your resume via email to daviosthecolony@davios.com please list the position in the subject line.
EOE
Job Types: Full-time, Part-time, Internship
Pay: $1000.00 — $2,000.00 per week