Image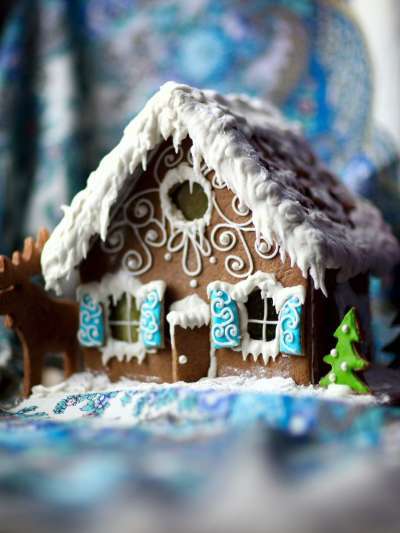 Kids Gingerbread House Workshop
December 12, 2021, 1:00 PM
FUNDRAISER FOR Kidd's Kids
This holiday season, Davio's The Colony is throwing a house party: a gingerbread house party, that is! On Sunday, December 12th, 2021, at 1:00 PM, children of all ages are invited to participate in a one-of-a-kind workshop with Davio's Pastry Chef Lena Huynh and host Kellie Rasberry of the Kidd Kraddick Morning Show!
Davio's Pastry Chef Lena Huynh will lead the demonstration and workshop, teaching children how to build personalized gingerbread houses fit for the North Pole! The event is $65 per child, adult admission is $50 (excluding tax and gratuity). Each participating child will receive one gingerbread house to decorate (with delectable decorations included), lunch and the chance to meet Santa himself! Adult admission includes lunch and still or sparkling water! (Children must be accompanied by at least one adult).
In the generous spirit of the holidays, we ask that each family help in one small way by taking part in the Silent Auction to help Kidd's Kids spread the seasonal joy! The auction will feature items from local businesses at Grandscape and so much more!
Reservations are necessary. Please register for each child and adult.
$65 per child, plus taxes and gratuities
$50 per accompanying adult