Image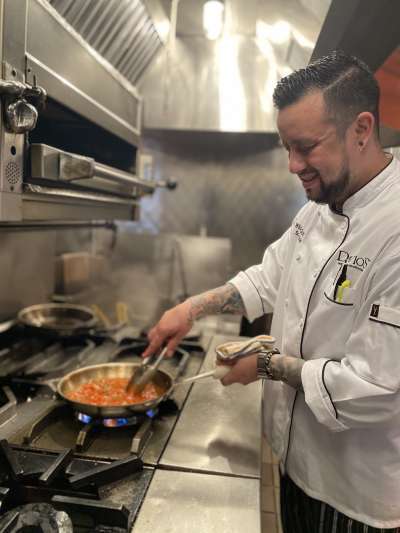 Wilder Gomez
Executive Sous Chef
Wilder Gomez is the Sous Chef at Davio's Northern Italian Steakhouse in Boston, MA at our Seaport location. Gomez grew up in Colombia and from a young age he knew he wanted to pursue a career as a chef.
Gomez counts Bobby Flay, Robert Irvine and Gordon Ramsey as his favorite chefs in the industry. He says his favorite part of being a chef is seeing the face of a satisfied guest when they love what he made for them.
When not working, he can be found playing soccer or spending time with his son, Sebastian.