Image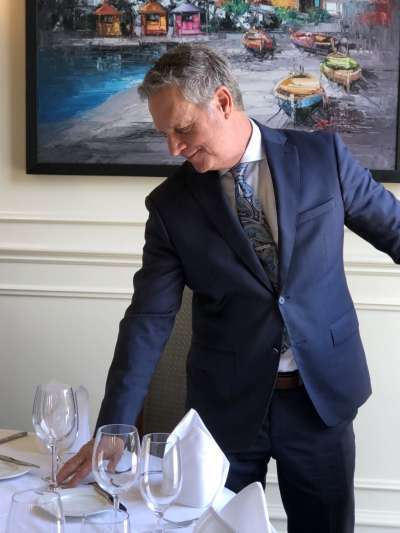 Scott McCully
Manager
Scott McCully is the General Manager of Davio's Northern Italian Steakhouse in Irvine, CA. McCully is originally from Jacksonville, FL, but has spent the majority of his life in Southern California. McCully originally went to school to study Culinary Arts, but soon after he realized we was better suited for a career in the front of the house.
McCully believes in the "It's All About the Guest" motto because, he says, "The guests are our livelihood in this industry and why we do what we do. If we don't believe it's all about the guest, we should be choosing a different career path!" McCully says his favorite part of working in hospitality is making guests smile.
When he isn't working, McCully can usually be found getting in a round of golf at one of the many stunning OC courses.