Image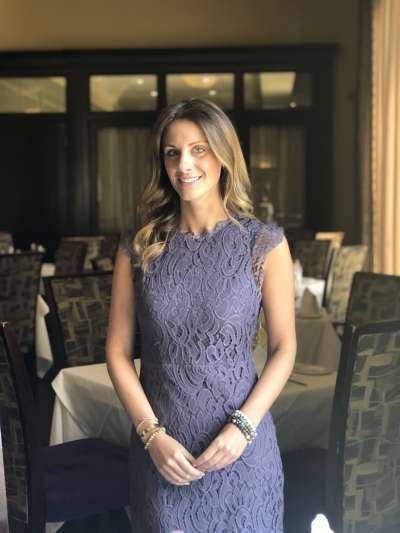 Laura Elkman
Sales Manager
Laura Elkman was born in Gladwyne, PA, grew up in Delray Beach Florida and spent her summers in Nantucket, MA. Elkman attended Suffolk University and UMASS Boston, studying marketing, sociology and advertising.
Before taking on the role as Sales Manager for Davio's Back Bay and most recently the Seaport location, Elkman was the Sales Manager at Del Frisco's and Stephanie's on Newbury Street.
"I love hospitality, I love food, I love meeting new people daily and also seeing familiar faces and repeat guests." says Elkman " I love event planning and helping create a unique and memorable experiences for guests and friends whether it is bringing someone's vision to life or having them trust me to create something special. Small custom touches can go a long way! I also love connecting people."
Elkman's favorite part about being an event planner is that every single day is different. She says she gets to meet new people daily and helps them create memorable experiences. Elkman enjoys the "rush" of multiple events in one day and working with amazing vendors to help complete a vision for the Davio's guest. Weddings, Rehearsal Dinners, Holiday Season & Graduations are her personal favorites. 
Elkman lives in the South End in Boston. She enjoys yoga and spinning classes as well as Haagen-Dazs Coffee Ice Cream of course! If she wasn't an event planner she says she would be a photographer because she loves taking pictures.