Image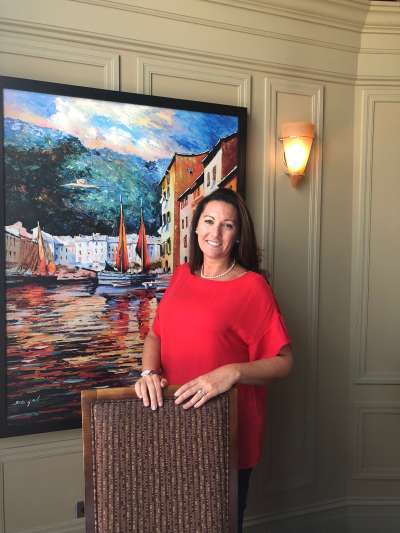 Kate Cunningham
Sales Manager
"Every day is an adventure in the restaurant business and you always learn something from it. Which is why I keep coming back for more," says Kate. Kate leads a dual life.
At work she gives 110% and strives for excellence in everything she does.
"Good is never good enough," she plainly states. But away from work, she just likes to laze on the beach with a good book.