Image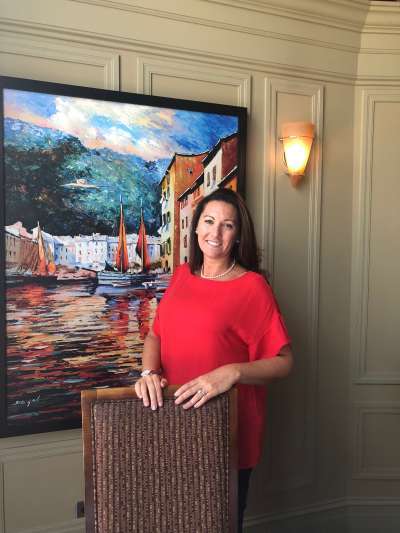 Kate Cunningham
Sales Manager
Kate Cunningham is the Sales Manager at Davio's Northern Italian Steakhouse in Foxborough, MA. Cunningham is originally from Floral Park, NY, but has lived in Massachusetts ever since her college years at UMASS. Cunningham began working in the restaurant industry as a teenager, where she bussed tables and served for extra money. From her first experience working in a restaurant she knew it was where she could see herself building her career and as a result she attended college to study Restaurant & Travel Administration. 
"Every day is an adventure in the restaurant business and you always learn something from it. Which is why I keep coming back for more," says Kate. At work she gives 110% and strives for excellence in everything she does.
"Good is never good enough," she plainly states. But away from work, she just likes to laze on the beach with a good book. She currently lives in Charlestown, MA with her husband.