Image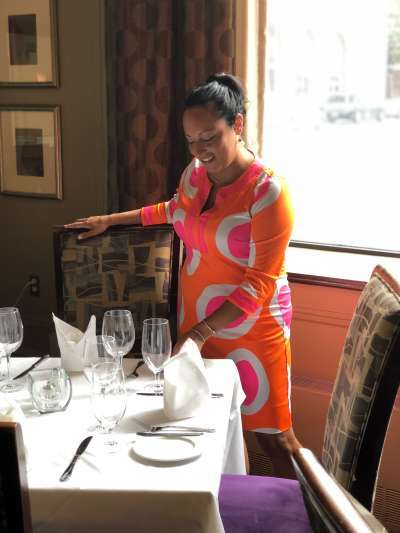 Jess Phifer
Manager
Jess Phifer is a Manager of Davio's Northern Italian Steakhouse in Boston, MA. Phifer was born in Bogota, Colombia and spent her childhood in California. When she was eight years old her family relocated to the Boston suburb of Milton, MA. Phifer has always enjoyed the hospitality business, although before working in restaurants she was a kindergarten teacher. One summer she took a job in a restaurant as a way to make extra money while off from teaching and she decided then and there it was time to make an official career change to the hospitality industry.
As Manager of Davio's, Phifer says it's important to live by the "It's All About the Guest" motto because, "Running a restaurant is like hosting our own dinner party every night and we want to ensure everyone has a wonderful time! When they feel we are opening our home to them, our guests continue to return." Her favorite aspect of the job is that every day is a new opportunity to meet new guests and watch the team grow.
When she isn't working, Phifer enjoys swimming, reading and travelling. She currently resides in Boston's North End.