Image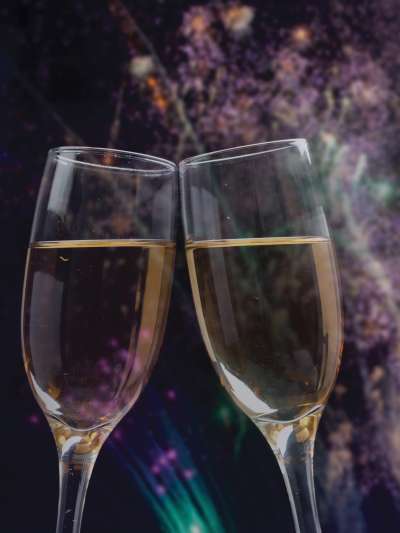 New Year's Eve at Davio's in the Seaport

New Year's Eve at Davio's Seaport
Celebrate New Year's at The Davio's Seaport location!
Choose one of the following options below to make reservations for dinner in the main dining room or to purchase tickets to the party!
Advance reservations for the main dining room required or pre-purchased tickets to the Celebration Party required.
Our dinner menu is not available on New Year's Eve.
$150 per person (plus beverages, taxes and gratuities)
$250 per person (plus beverages, taxes and gratuities)