Image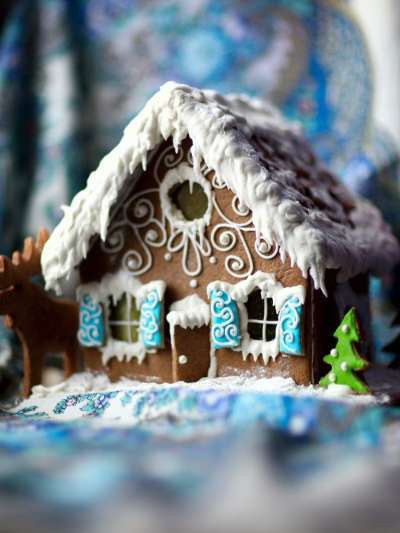 Children's Gingerbread House Workshop
December 17, 2023, 11:30 AM–1:30 PM
This holiday season, gather the squad on Sunday, December 17th from 11:30 AM – 1:30 PM for an afternoon of gingerbread house building at Davio's Reston. Chef Emma Thomas will lead the demonstration and workshop, teaching children how to decorate personalized gingerbread houses fit for the North Pole!
The event is $55 per child (excluding tax and gratuity) and adult admission is free. Each participating child will receive one gingerbread house to decorate (with delectable decorations included), hot chocolate and lunch! 
What to Expect:
Gingerbread House Ready to Decorate
Array of Candies, Icing & Edible Decorations
A Sprinkle of Holiday Spirit & Lots of Laughter
Highlights:
Personalized Gingerbread House/Child to Take Home
Guided Workshop by our Gingerbread Expert Pastry Chef Emma Thomas
Holiday Music & Festive Atmosphere
Hot Cocoa Station for a Sweet Sip while you Decorate
Kids Lunch Reception Display
Cheese & Tomato Pizza
Cheese, Tomato & Pepperoni Pizza
Crispy Chicken Sliders
Kobe Beef Sliders
Chicken Fingers
French Fries
Space is Limited. 
$55 per child† plus taxes and gratuities