Image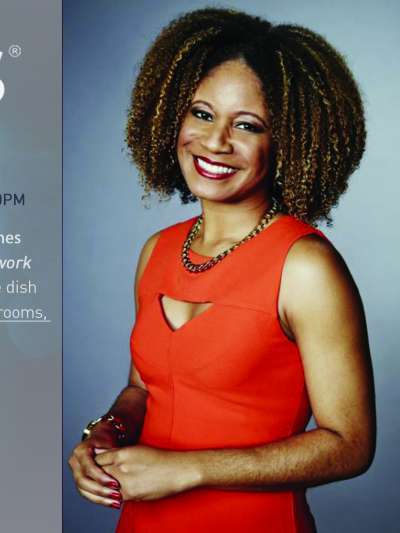 Davio's Cooks for Charity
Davio's Cooks for Atlanta Women's Foundation
On Wednesday, May 15th from 5:00 pm to 10:00 pm, Davio's Northern Italian Steakhouse, located in Buckhead, will host Davio's Cooks for Charity with CNN Reporter, Tomeka Jones. Alongside Executive Chef Matthew Rosekrans, Jones will roll up her sleeves to prepare and serve her favorite Davio's dish, Hand-Rolled Potato Gnocchi, Organic Mushrooms, Basil, White Truffle Oil.
One hundred percent of the sales from her Davio's dish will be donated to the Atlanta Women's Foundation. As the only public foundation in Georgia dedicated solely to women and girls, The Atlanta Women's Foundation's mission is to be a catalyst for change in the lives of women and girls. They strive to ensure that all women and girls in metro Atlanta live safe, economically self-sufficient, successful lives.
Reservations are recommended for this event and can be made by calling 404.844.4810. Read more about Atlanta Women's Foundation.
Hand-Rolled Potato Gnocchi, Organic Mushrooms, Basil, Truffle Oil is $25 per person†