Image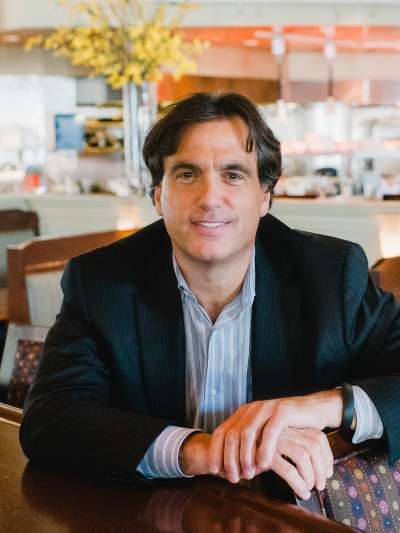 Steve DiFillippo
"After 30 years I feel that I am just getting started." says Davio's CEO, Steve DiFillippo. At the age of 24, Steve purchased an established restaurant called Davio's in Boston's Back Bay. And this was the first in a succession of popular restaurants. Steve is involved in the community, serving on several non-profit boards.
In 2008, he was inducted into the Massachusetts Restaurant Hall of Fame.
Steve runs 4 – 5 miles a day, "so I can wrongfully delude myself that I can eat anything I want," he says.
Follow Steve on Twitter: @stevedifillippo.