Image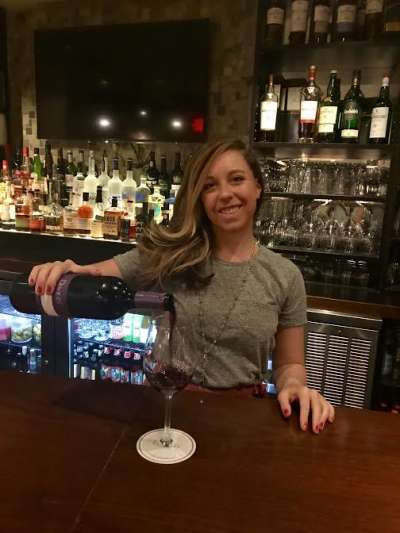 Jennifer Schubert
General Manager
Jennifer Schubert, General Manager of Davio's Northern Italian Steakhouse in Lynnfield, joined the Davio's family in 2013 with our Manhattan location. Schubert was born and raised in Akron, Ohio.
Per her father's instructions to "get a job" if she wanted a car by the time she got her license, Schubert landed her first job as a busser in a local restaurant and immediately decided that a career in hospitality was a perfect fit her for. She later moved to Arizona to attend Arizona State University, earning a degree in sociology, but all the while kept jobs in the restaurant industry ranging from server and bartender to maître d'.  
Schubert describes her management style as, "Hands on. I am a doer not a talker." When not running the ship at Davio's, she can often be found at Equinox Sports Club perfecting her yoga handstands or mixing up new tequila concoctions that she has become known for. Schubert currently resides in Medford.