Image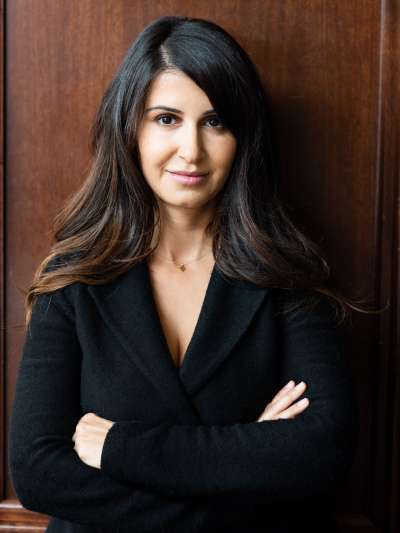 Anny Deirmenjian
Director of PR & Marketing
Anny Deirmenjian is the Director of Public Relations and Marketing for Davio's. She was born in Boston, MA and grew up in Belmont, MA. 
Deirmenjian attended Lesley University in Cambridge, MA, for graphic design and minored in art history. She worked at a local magazine as the art director before she was approached to start an integrated PR and marketing agency, Image Unlimited Communications, with her now mentor, JP Faiella. She gained her foundation for public relations & marketing skills at IUC and she was able to apply her visual art skills towards this new position. After five years at the agency, she moved to Philadelphia to be with her husband and started working as the Director of PR and Marketing with Davio's.
Deirmenjian resides with her husband and their two daughters in Philadelphia and splits her time working between Boston and Philadelphia.