Image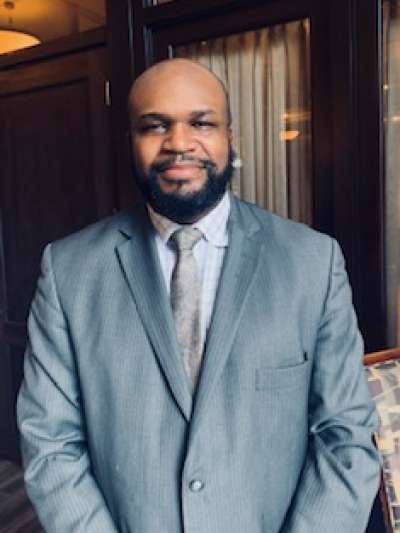 Zeke Josma
General Manager
Ezechiel Josma is the General Manager of Davio's Northern Italian Steakhouse in Boston's Back Bay. Josma is originally from Queens, NY but spent his childhood in Philadelphia, PA. After moving to the Boston area as an adult, he began his first job in hospitality working as a manager at the original Charley's on Newbury Street in 2005. Before joining the Davio's family, he managed other local Boston favorites Abe & Louie's and Atlantic Fish Co. 
Josma says he is able to capture the essence of "true hospitality" by getting to know the people he works with and being an involved manager. He says he loves being able to put a smile on both the Davio's guest, and inner guest's, faces and the emotional connections he makes on a daily basis.   
When he isn't working, Josma can usually be found preparing delicious meals in his own kitchen or spending time outdoors.