Image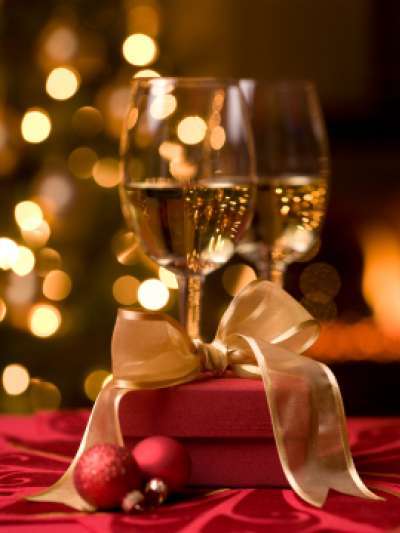 Christmas Eve
December 24, 2023, 4:00 PM–10:00 PM
Feast of Seven Fishes
Primo
Oysters Rockefeller
Classic Osetra Caviar,

Crème Fraiche, Shallots, Brioche

Crab Stuffed Prawn, Sherry
Secondo
Lemon Spaghetti, Nantucket Bay Scallops, Limoncello Butter
Piatto della Vigilia
East Coast Halibut, Lobster, Asparagus, Bearnaise
La Viglia, The Feast of Seven Fishes, an Italian Christmas Eve tradition, honors the vigil prior to a religious holiday when no meat is served. Depending on the region, and more importantly family tradition, the number of fish dishes varies from seven to thirteen, but the number is always based on the teachings of the Catholic Church. Our family tradition is seven, representing the seven Catholic Sacraments, days of the week, number of pilgrimage churches in Rome and the seven gifts of the Holy Spirit.

This Christmas Eve tradition is important to us and other Italian-Americans as a way to keep connected to our heritage. We are honored to share this tradition with you.

Merry Christmas & happy holidays from our family to yours!