Image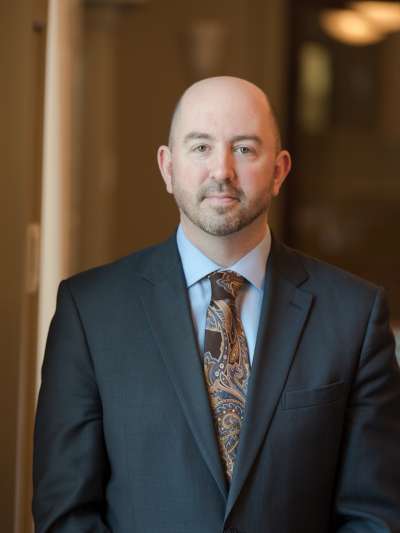 Matthew Del Papa
General Manager
Matthew Del Papa, General Manager of Davio's Northern Italian Steakhouse in Braintree, MA, joined the Davio's family in 2018. Del Papa was born in Quincy, MA and was raised in neighboring Braintree.
After studying Political Science at Seattle University, Del Papa transferred to be closer to home and attended Boston University to finish his degree. He has been in the hospitality industry for over two decades, starting out in the hotel business before switching gears and moving into restaurant management. 
Del Papa says he considers his area of expertise in the industry to be, "Guest and associate relations.  I love being able to have a positive impact on our guests, as well as our inner guests and make their experience brighter.  I also have a passion for teaching, specifically about wine." His favorite aspect of being a GM is the action packed days and nights that come with working in the fine dining restaurant industry. 
When not running Davio's Braintree, he can be found spending time at the park, zoo or anywhere interesting with his wife Mary and their son Dylan. Del Papa currently resides in South Weymouth, MA.